Christmas at Newburgh 2020
Christmas 2020 will be different - but no less special.
The letter with all our ideas to celebrate is here.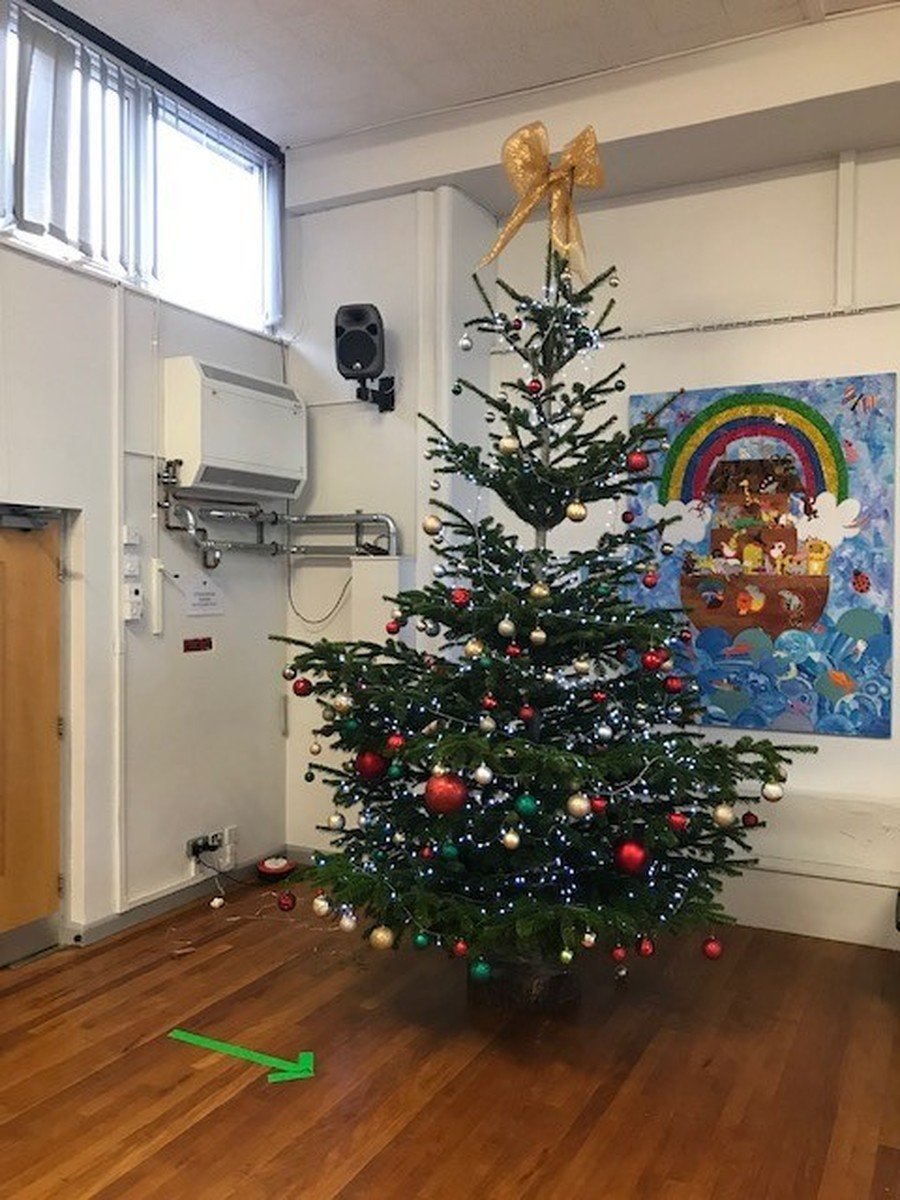 Our fabulous Christmas tree was supplied by Cobbs Brow Nursery. We are now accepting wrapped presents to put under the tree for Tawd Vale Lions to distribute to families in need. Team Venables decorated the tree for us this year - Well Done.
Team Venables
Team Venables will be sharing one presentation per week for each week of the Advent:
Advent 2 to be released 04.12.20
Advent 3 to be released 11.12.20
Advent 4 to be released 18.12.20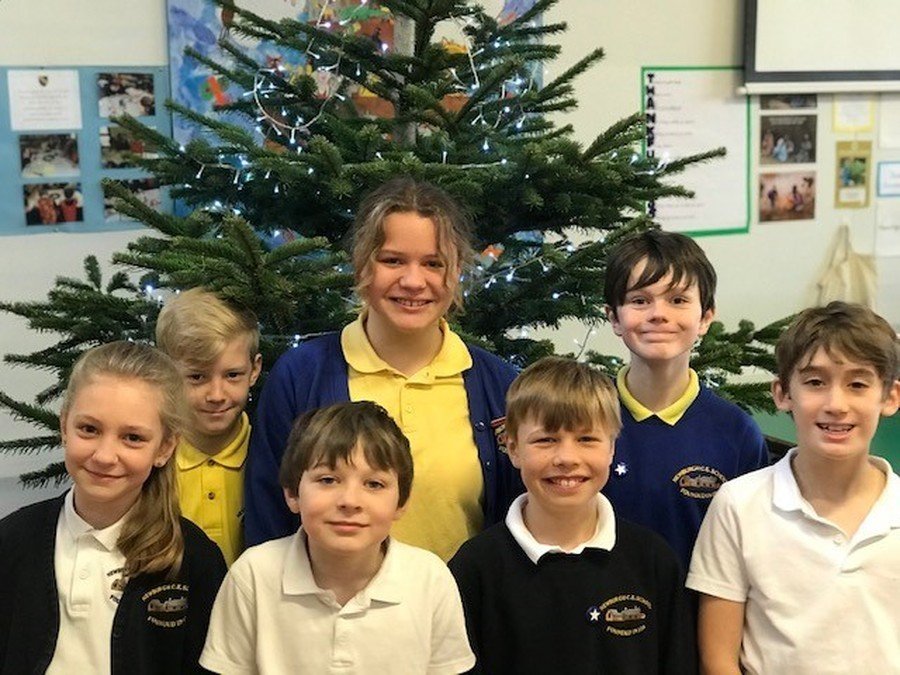 Team Rigby
Team Rigby have prepared a presentation about Christingle:
Christingle to be released 01.12.20

Team Lucas
Team Lucas have prepared a presentation about Good News:
Good News to be released 07.12.20
Team Halton
Team Halton have prepared a presentation about Gifts and Giftbringers:
Gifts and Giftbringers to be released 11.12.20
Team EYFS
It wouldn't be Christmas without our famous Forest School Nativity (with real animals)! Team EYFS have performed the traditional Nativity:
Nativity to be released 09.12.20 (via Tapestry).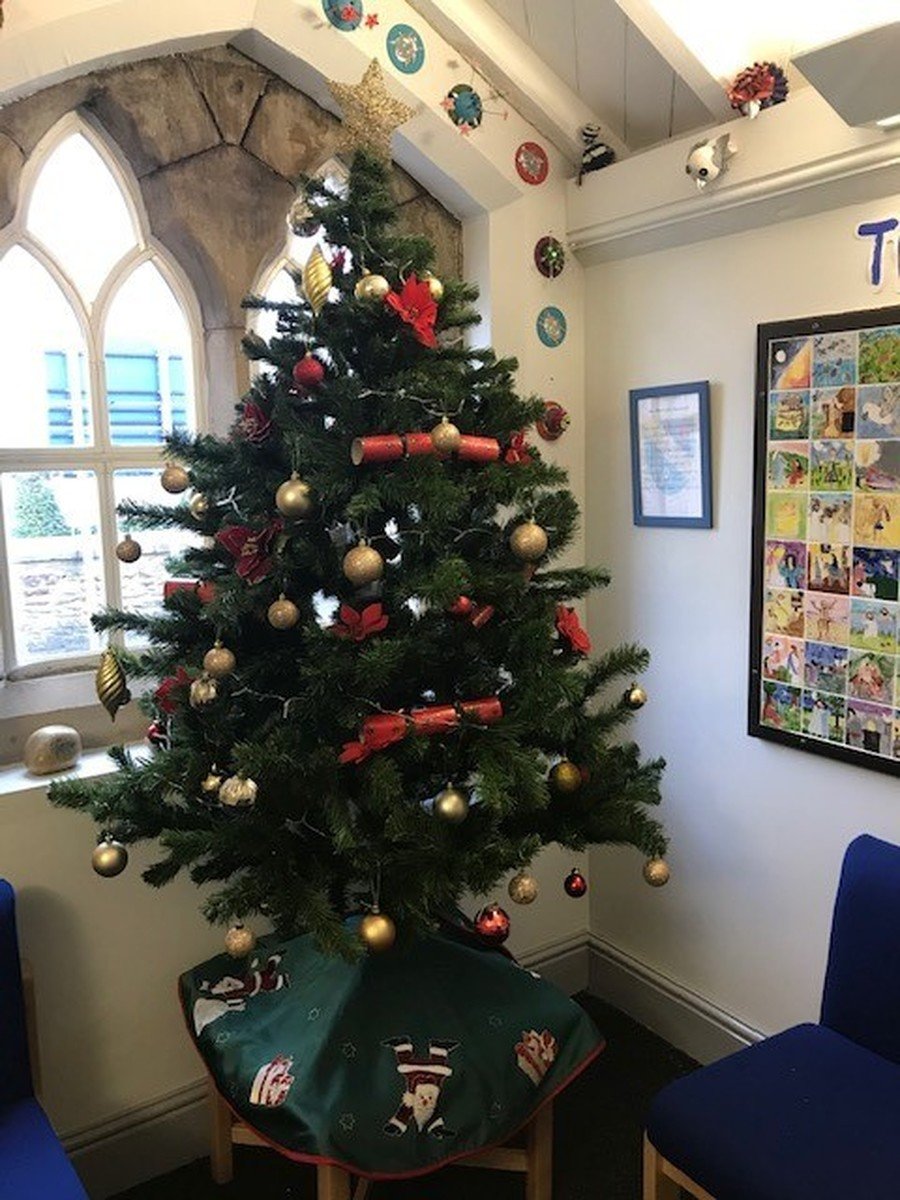 Our tree in the entrance to school was decorated by Year 4.