PTA
Welcome from the Chair of the PTA
Hello Everyone!
It's been so lovely to reconnect, smile and chat to so many of you. For those of you that don't know me yet I'd like to introduce myself and our wonderful PTA committee.
My name is Cathie and I've been a parent at Newburgh School for ten years! (The poor staff!) I'm passionate about life and making the most of it, I'm just a big kid at heart. My eldest Jack is 13, Louis is in Year 6 and my youngest Summer is in Year 4. As Chair of the PTA my role is to build relationships with parents and teachers, so together we can plan fantastic events not only to raise money but have a brilliant time doing it!
We are a friendly bunch and we'd love to meet you at our next meeting on Wednesday 12th January at 6.30pm.
Cathie Williams
PTA Chair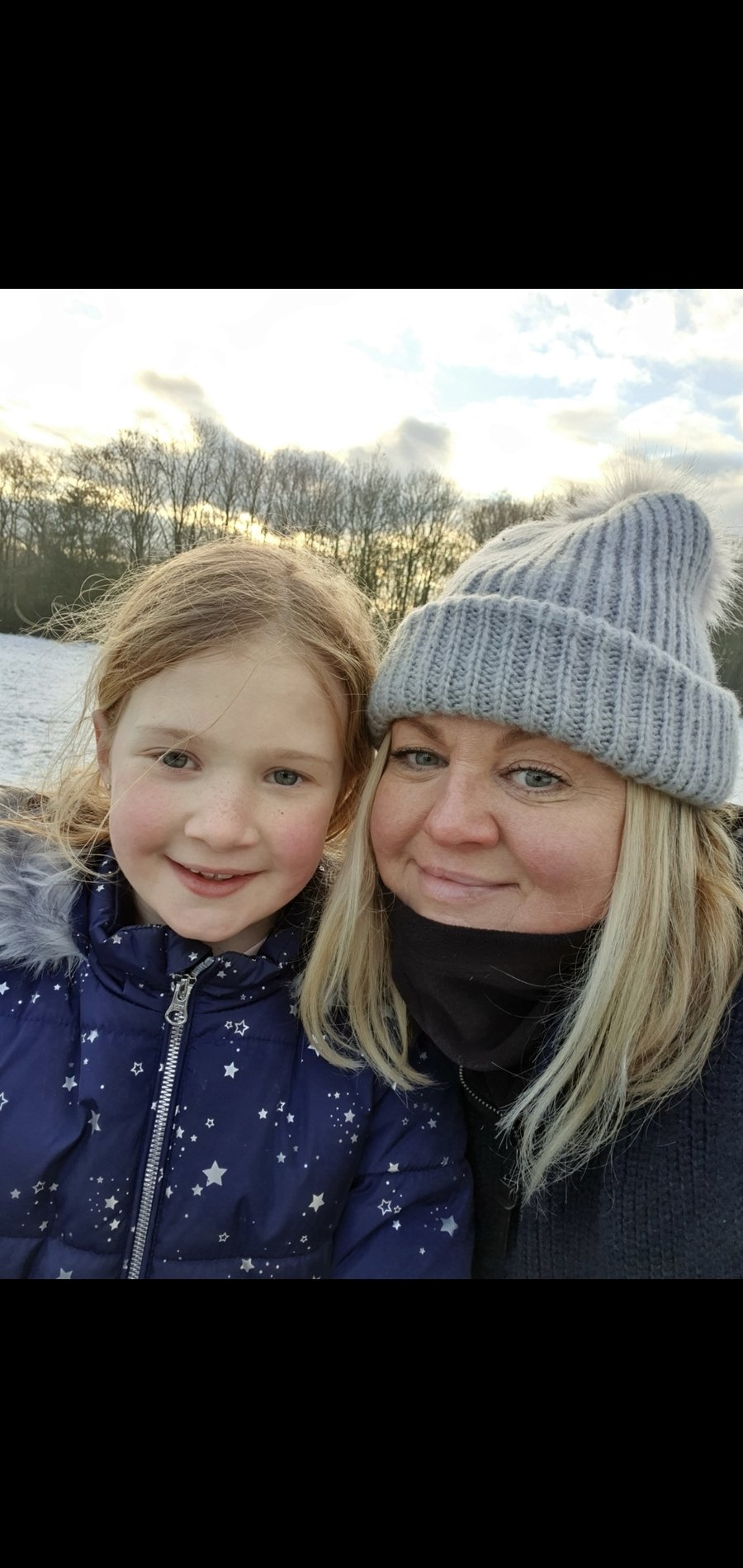 AGM - 6th October 2021
The meeting attendees were all warmly welcomed.
The fundraising of the last 12 months was acknowledged and celebrated. While events were not possible the following activities did take place:
Christmas Cards - £80.00
Santa Dash - £1471.00
Mother's Day Hamper - £725.00
Father's Day Hamper - £328.00
Amazon Smile - £192.35
100 Club - £1560.00
A total of £4356.35 was raised last year – a phenomenal achievement.
Mrs Fowler gave a summary of what the school would like to raise funds for next. School would like to develop the wildlife area at the top of the playground and turn this into a spiritual garden for children to use. School would also like to develop and improve the orchard area of the school grounds. There is also a plan to start a camera club for juniors for which cameras will need to be purchased.
Fundraising ideas for the Autumn term were discussed and the following ideas put forward:-
Donut sales – already in progress, order forms have been sent home.
Christmas cards – Lisa Hope to order packs from Cauliflower Cards to be distributed to all children ASAP for them to design a Christmas card that parents can purchase as cards, wrapping paper, mugs etc.
Tea Towels – children could draw a self portrait in school to be printed onto tea-towels for parents to purchase. Helen Pletts offered to look into the possibility of this as the lead time for Christmas could be near.
Curry Club – this was the last event that the PTA ran and was extremely popular. Cathie Williams to see if a date in November to run a night with curry and drinks at school is possible.
Wreath Making – Another popular PTA event in which participants create their own traditional Christmas wreath at a workshop at school. Fiona Casey offered to take the lead in organising this event. Note – this event is now booked on Friday 3rd December – save the date!
There was also discussion about the potential for Amazon Smile and the 100 Club to raise a lot of funds for the PTA with relatively little effort. With Amazon Smile a percentage is donated to the PTA every time people shop with Amazon. With the arrival of Christmas it was felt that this could raise quite a bit of revenue if all families signed up. With this in mind the instructions to sign up will be distributed again using various means of communication.
The 100 Club is the lottery, currently raising £130 per month for the PTA. Members buy numbers to be entered into a draw each month (£1 per number). The winning number wins £25 with a bonus £50 draw in December.
Events
Donut Sale - Please return order forms to school by Friday 15th October for Krispy Kreme Donuts.
Christmas Cards - Order forms will come home in school bags next week. Please get children to design a Christmas card and purchase items with this design online to support the PTA.
Wreath Making - This ever popular event will be on Friday 3rd December at school. Save the date. Full details to follow.
PTA Meeting - Wednesday 12th January 2022 at 6.30pm in the classroom at the top of the playground.