Reading at Home
Reading at Home Top Tips
Whatever stage your child is at in their reading journey, it is essential that you spend time reading together daily, discussing the text and new vocabulary.
TOP TIPS
I read to you, you read to me – take turns to read a paragraph aloud to each other.
Be patient when your child is trying to sound out an unfamiliar word – give him or her time to do so. Then, one more time for understanding – ask them to re-read the sentence again to understand the meaning.
Find three words or phrases you like in the text and explain why.
Ask who, what, when, where and why questions.
Create a distraction-free reading space to sit quietly in and enjoy your book. Make reading a book a natural thing to do.
DELVING DEEPER
EYFS/KS1
What has happened in the story so far?
Who is the main character?
Find 3 clues in the story that tell you what kind of a character this is.
What do you think of the main character? Have you changed your mind as you read the story?
What is your favourite part of the story? Why?
Can you make a link between this story and say why you like them?
Was there a problem in the story? How was it resolved?
Identify the key events in the story and put them in order.
Discuss new vocabulary and can you use it in a sentence of your own?
KS2
What has happened in the story so far?
Discuss new vocabulary and can you use it in a sentence of your own?
Find words or phrases that tell you about the setting.
Choose a character and say how they felt. How do you know?
What does… tell you about how a character is feeling?
What impressions of…do you get from this part of the text?
Did your opinion of any characters change as the story progressed?
Identify favourite words and phrases and say why you like them.
Discuss the theme of the story, e.g. good over evil, weak and strong characters, mean and generous, rich and poor.
Predict what will happen next e.g. I wondered whether…I think it might…etc.
Identify the key events in the story and put them in order.
USING THE READING DIARY
A successful home school reading partnership is essential. Indicating your child's reading diary that you have heard them read and what you have discussed is helpful for the teacher.
Below are examples of parental entries that may support you in what you record:
EYFS/KS1
'Read to page 15. We discussed words to describe the dragon.' Parent name/initials
'Read pages 13-19. We found words with the 'ew' sound.' Parent name/initials
Read pages 20-30 as a shared read – we enjoyed reading a page each and discussing new words that we found' Parent name/initials
KS2
Read pages 21-34. Fluent and enthusiastic reading with great expression. Parent name/initials
Read Chapter 2. We discussed new vocabulary and I asked him to create his own sentences using them verbally to check understanding. Parent name/initials
Read pages 30 -40…..loves this genre and author! Parent name/intials
Reception Reading Pets
Children in Team Crane have the opportunity to foster a Reading Pet for a week. They should read to their pets for 5 minutes every day. Our pets are:
Echo the Dolphin
Derby the Horse
Chipper the Chipmunk
Spinner the Spider
Scaly the Lizard
Ears the Rabbit
Summer Reading Challenge 2022
Children were challenged to play 'Hook a Book' or 'Book Battleships' by reading books from set authors. The winners of a book token each are pictured below.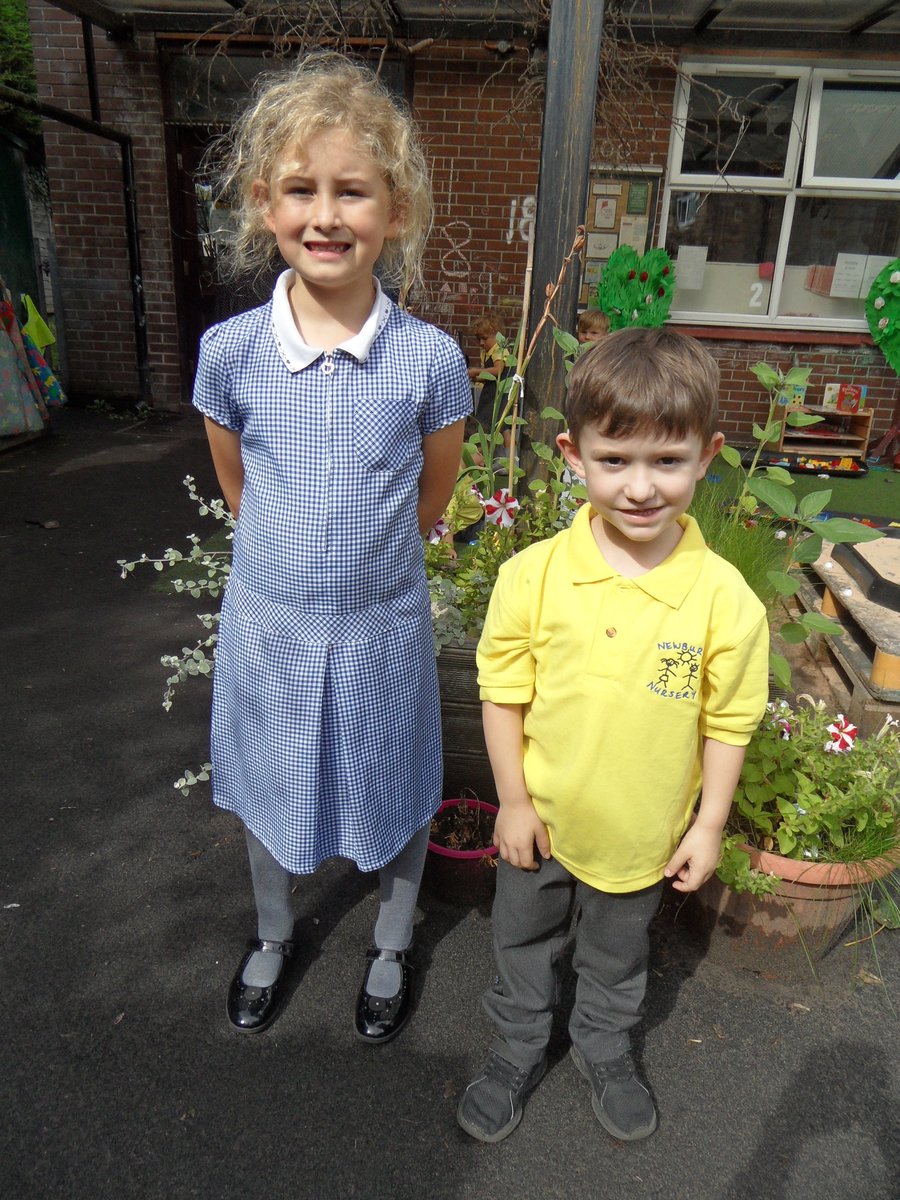 Summer Holidays Reading Challenge 2021
Well done everyone - we did it! We definitely are a reading school with over 60,000 minutes read by our children since May.
To continue with the success of our Reading Challenge we are looking forward to introducing our Summer Reading Bingo!
How many reading activities can you complete over the course of the summer holidays? Each time you complete an activity please ask an adult to sign the correct box.
When we return in September please return your completed bingo card and a photo of you completing your favourite activity which will be included on our new reading display. Certificates will be awarded to everyone who returns their completed bingo card.
Congratulations to the children who submitted their reading bingo cards, all got a certificate as in the examples below: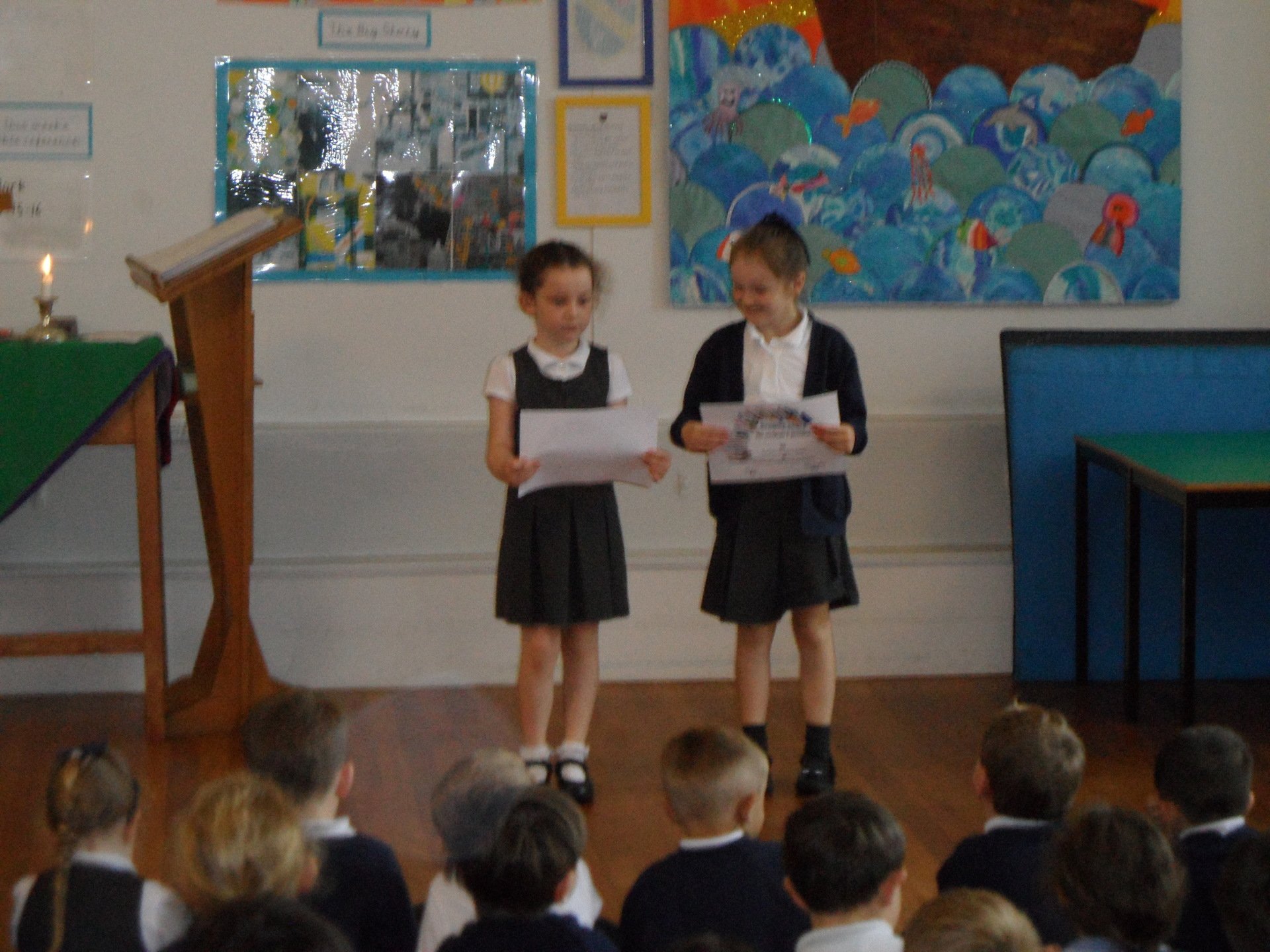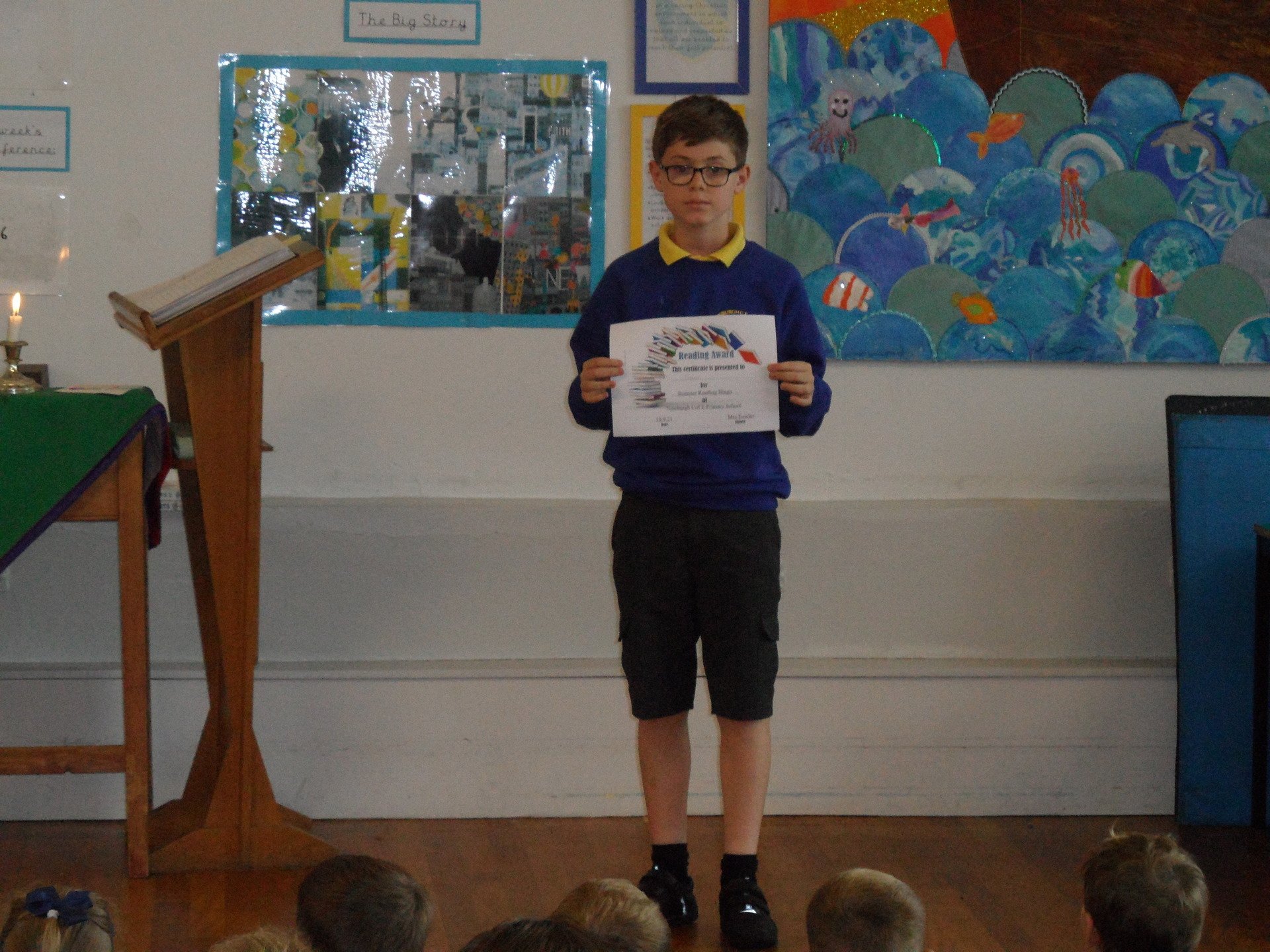 Summer Term Reading Challenge
We challenged all school children to read for 500 minutes over the summer term. By completing this challenge our school would collectively have read for 60,000 minutes. All children who completed this challenge were entered into a draw to win a book token. Our winners: