Gospel Families
Children at Newburgh C.E. Primary School are placed into a Gospel Family when they are in Reception. They will stay in this family for the duration of their time here. Our families are named after some of the incredible trees we have on our school site. Children have the opportunity to win family points every day and the family with the most points are celebrated each week on Friday in our Celebration Assembly. Once a term our Gospel Families come together to learn about the new gospel value for that term and complete work together on this.
Silver Birch Family
The Head of Silver Birch Family is Mrs Duthie. Silver Birch Family meet at the Silver Birch tree on the school field or in Mrs Duthie's classroom.
Cherry Family
The Head of Cherry Family is Miss Helm. Cherry Family meet at the Cherry tree on the school field or in Miss Helm's classroom.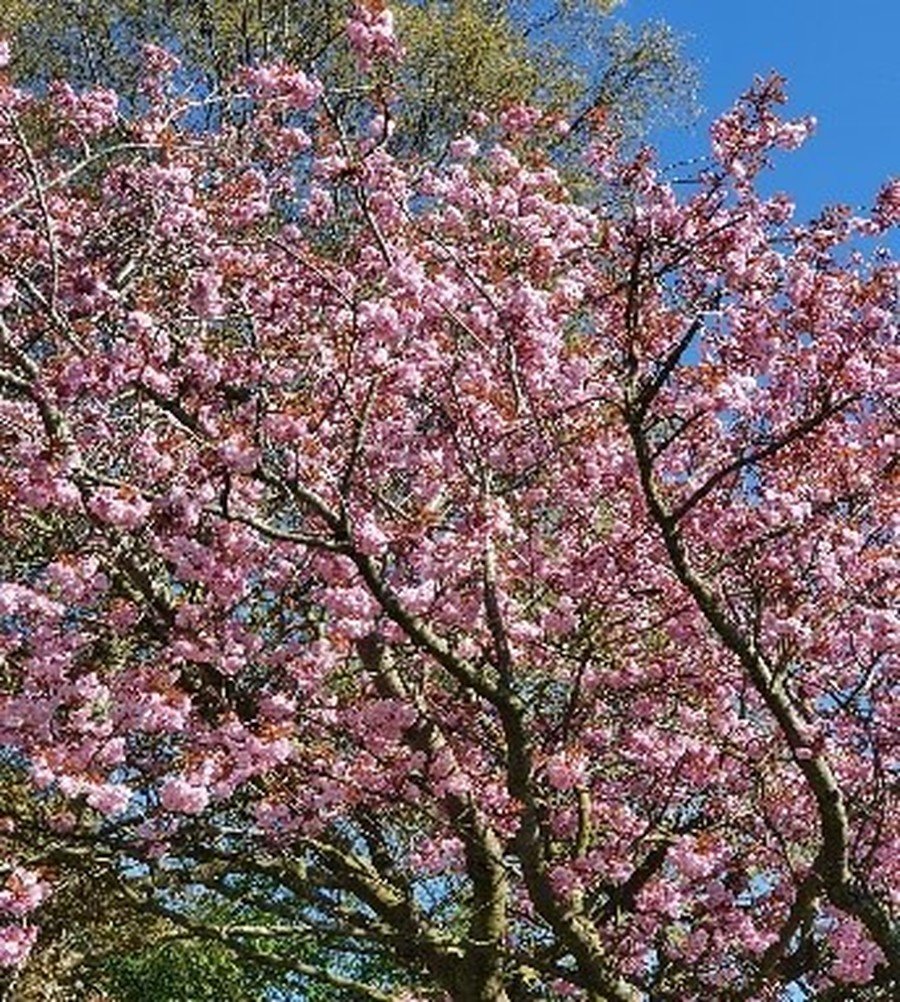 Oak Family
The Head of Oak Family is Mrs Breheny. Oak Family meet at the Oak tree by the Key Stage 1 classrooms or in Mrs Breheny's classroom.
Apple Family
The Head of Apple Family is Mrs Jutla. Apple Family meet in the outdoor classroom on the playground or in Mr Allday's classroom.
Maple Family
The Head of Maple Family is Mrs Standrell. Maple Family meet at the Maple tree on the school field or in Mrs Standrell's classoom.
Willow Family
The Head of Willow Family is Mr Dilworth. Willow Family meet in the Willow Dome or in Mr Dilworth's classroom.
Autumn 2021 - Respect
The Gospel Value for Autumn 2021 is Respect and our Families all participated in activities to learn and experience this value. Our Spiritual Leaders from the Autumn Term produced this presentation delivered in Assembly.